LIFETOUCH PHOTO SESSIONS!
Thursday, November 21st, 1-7:40 PM
Friday, November 22nd, 1-7:40 PM
Saturday, November 23rd, 10-4:40 PM
RESERVATIONS REQUIRED!
Call the church office for remaining openings, (402) 572-8392
Each person will receive a free 8×10 and photo directory. Additional photo packages will be available for purchase.
---
HATS, GLOVES, MITTENS, SCARVES, EAR MUFFS, AND THICK WARM SOCKS!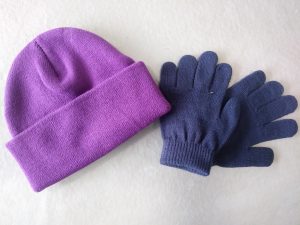 Warm clothing donations will be collected in the Commons through Sunday, November 24.
Sarah Circle will be donating these items to an area school to help keep the children warm during this cold winter.
---
FOOD PANTRY DRIVE
We are privileged to support our neighborhood food pantry at Holy Cross Lutheran Church as we collect food items for their Thanksgiving food baskets.
Items needed: stove top stuffing * instant potatoes * jar gravy * green beans * cream of mushroom soup * dried onions * cranberry sauce
We will collect items the first three weeks in November (3rd, 10th, 17th). Please place food items in the specially-marked bin in the Commons.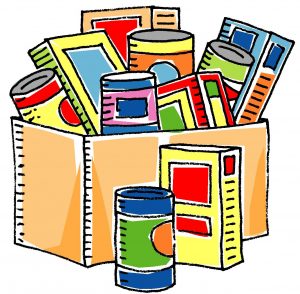 ---
HANGING OF THE GREENS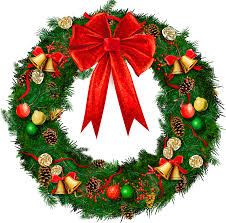 Sunday, November 24 following worship.
Soup lunch afterward!