We are a Christian faith community who gathers to celebrate God's love and grace shared with us through Jesus Christ, which we in turn share with one another with the Holy Spirit's guidance. In God's love, we experience ever-transforming lives through which we seek to develop a deeper relationship with God and our neighbors.
As a congregation of the United Church of Christ, we believe that each person is loved and invited by God to share in the community of Jesus Christ. "No matter who you are or where you are on life's journey, you're welcome here!"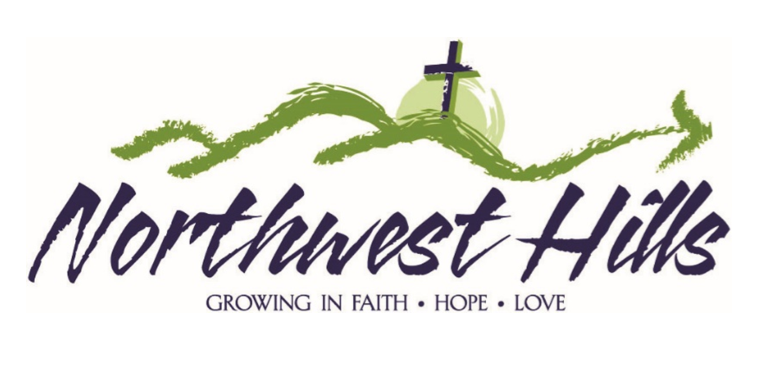 Join us Sundays at 9:30 a.m. for in-person worship.
Face-coverings and social-distancing are required.
If you are sick or at risk, please stay home and watch the service online!
Northwest Hills Church's Facebook Page and YouTube Channel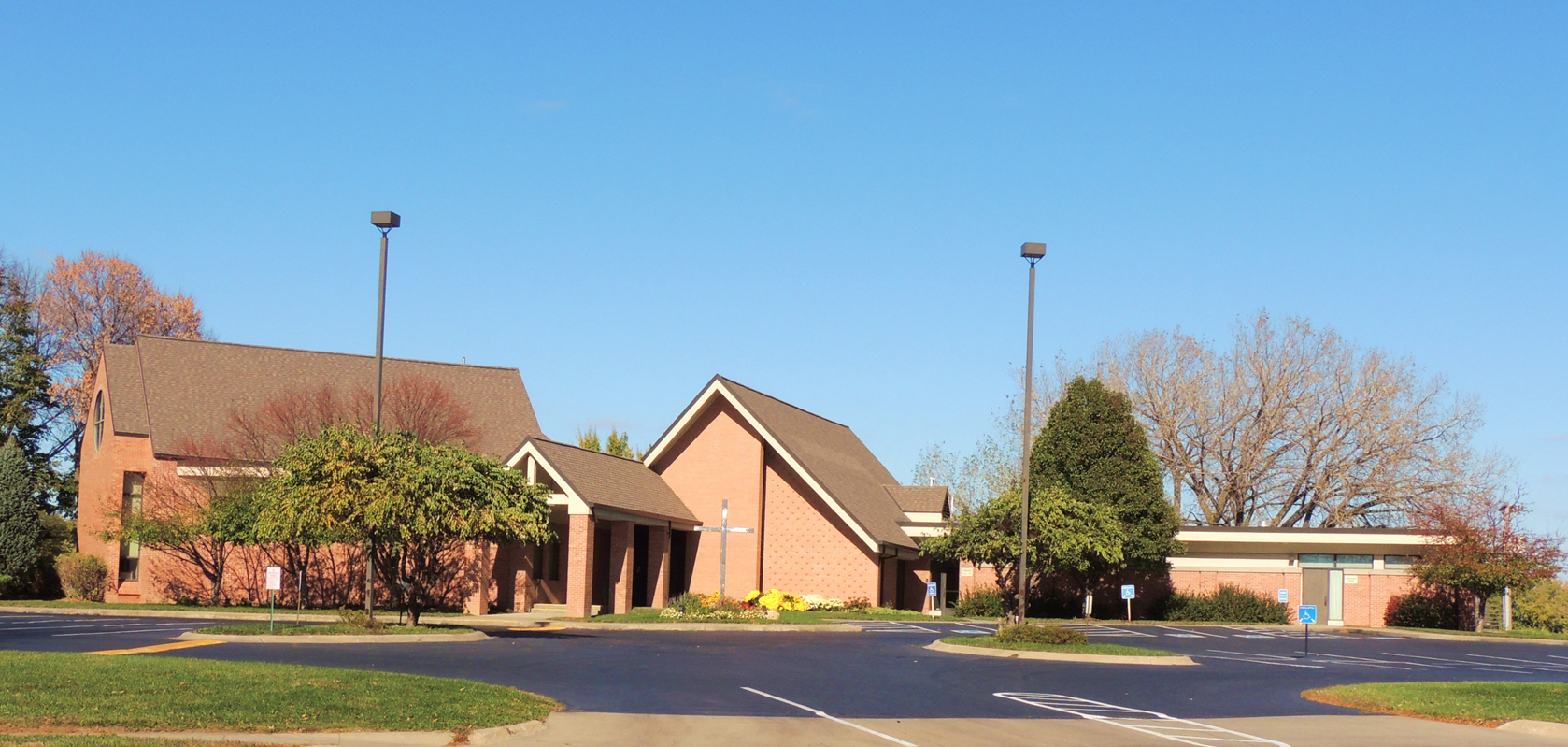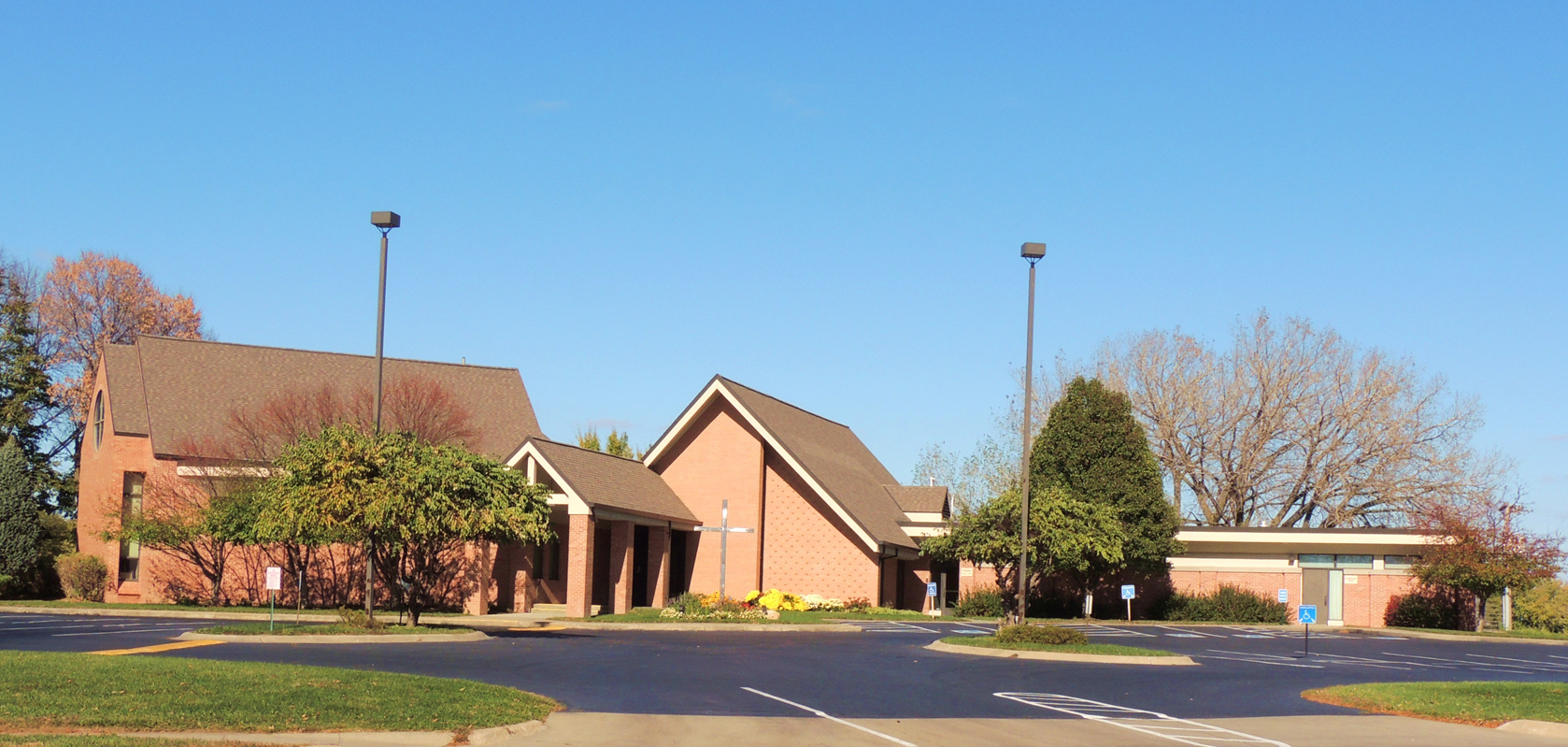 NOTICE: Northwest Hills Preschool is looking for a part time lead preschool teacher. Hours are M-F; 8:30-12:30. This position would be perfect for a retired teacher or a stay-at-home mom wanting to re-enter the workforce. We follow the Omaha Public Schools calendar. Please call Suzy, our preschool director, at 402-572-8392 or email at suzy@northwesthills.com for further information.